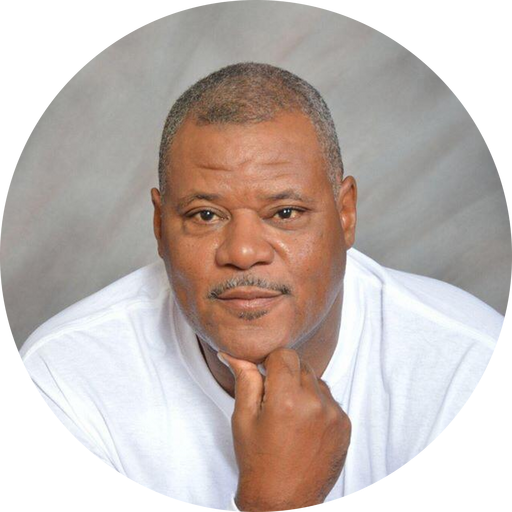 Shawn Brown
Shawn Brown was born to James Brown and Shirley Brown on November the 13, 1962, he was the last of six siblings. Shirley Brown was a classically trained pianist and vocalist. James Brown was a chief/jazz vocalist in the United States Navy. This union produced a solid foundation as all of his siblings were musically nurtured and encouraged to pursue their talents. His brother, Hiram Brown, shared the same talents and mentored Shawn to become the entertainer he is today. Shirley Browns spiritual motivations embraced all of her family and grounded them with Christian convictions and a strong faith.Shawn's musical journey began at the age of 3 when he began playing the piano, and then became the organist, accompanying his mother for their church at 8 years old. He continued to play at his church throughout his adolescent years until he moved to Tampa Florida.Shawn has 4 beautiful children, three daughters and a son. They became his inspiration and taught him that his music was not just for monetary gain, but to inspire those that may be ill, feed the hungry and mentor young musicians!
In 2008, tragedy hit Shawn and his family; Shawn was diagnosed with Stage 3 Colorectal Cancer. His beautiful mother Shirley was then admitted into the hospital for Renal Failure and his brother Hiram was diagnosed for the second time with a rare form of Intestinal Cancer. While Shawn was receiving treatment, his mother and his brother died within two weeks of each other. During this time, Shawn agreed to be featured in the International Documentary Killer B-3, where he allowed the cameras to follow him throughout his tragedy. This documentary featured, along with Shawn, Dr. Lonnie Smith, The Great Jimmy Smith, Jimmy McGriff, Tony Monico, Joey DeFrancesco, to name a few. The event was produced by Murv Seymore and Joe Bamford, who are both Emmy Award winners.Shawn devastated by this family tragedy, continued his charity fund raising for "Everyday Blessings Orphanage" while in the hospital. Unknown to him, Shawn was chosen for a Humanitarian award, entitled, "Artist with a Heart" (Golden Brush Strokes Award), from the Greater Brandon Chamber of Commerce. His children Accepted the award for him while Shawn was told he a 50/50 chance to survive, but his faith in God restored him back to perfect health!Shawn has driving passion and desire to help others, this has inspired a group of community professionals that have locked arms to be a part of that vision. These men and women are honored to be on the Shawn Brown Foundation Board as Trustees and are committed to guide and delegate this foundation to make the proper designations to help others in need.Shawn is also known as one of the top Hammond organ players in the jazz community. He was featured in the 2013 Killer B3 Movie. Shawn plans to use his skills and his Hammond organs to raise funds for chosen charities. The proceeds will help to mentor young less fortunate musicians and to provide grants and scholarships.One of those young musicians was Eric Darius who today is one of Jazz's top worldwide saxophone players. He lives in Los Angeles and credits the start of his success to Shawn as his mentor.This foundation will use strict guidelines and board voted discretions to make Shawn's vision become a reality. Our collective intent is to provide financial assistance to families in need for educational, and cultural advancement.As a Cancer survivor, Shawn is constantly doing fundraisers for families that are stricken financially, emotionally, mentally and spiritually from this horrific disease. The proceeds will provide assistance in multiple ways to help the families combat the devastation that comes from not only fighting cancer, but for those left behind.Today, Shawn is a grateful man. He continues his walk in faith to give back to his family and his community. His music is a passion that inspires so many and will continue to be his purpose to help heal and give back to all. He is planning to release his inspirational CD early next year and until then you can find Shawn playing with the same passion and humility wherever he is guided!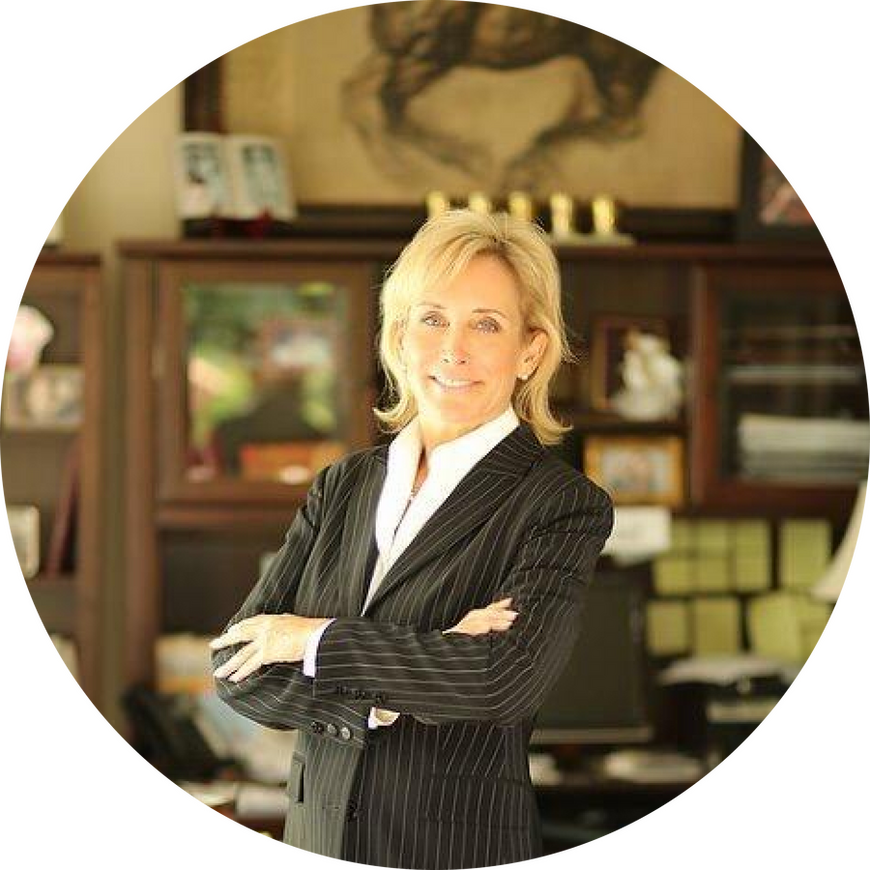 Terry Lea - Royal T, Shawn Brown Entertainment's Manager
My life objective and personal mission has always been to be a vessel for the Lord and to help others in need. I try to accomplish my mission by facilitating and orchestrating guidelines for them to implement, not only as a Christian Life Coach but as their friend.With that personal mission in mind, my journey to this point has been diverse and service based.I am the proud and blessed Mama of four grown daughters, Alexandra, Cassandra, Isabella and Christina. Now that my daughters are all adults, it's my time to do the things I like and that I know I'm good at! I love to speak, write, dance, exercise, read and learn, and sometimes sing!! I have emceed several events and I have also modeled in fundraisers and facilitated groups with the attendance of President Gerald Ford! I guess you could say, I'm not a shy girl. I'm honored to be the President and administrator of Shawn Brown Foundation and the manager of the Shawn Brown Band!December 2012 I facilitated the foundation of Tampa Christian Fellowship in my home. You can find out more about TCF at www.tampachristianfellowship.org Today the Ministry has flourished, leading so many broken people to Lord, working alongside other churches to make our community a better place to live, saving one soul at a time. We also feed the homeless every Wednesday at 3pm and Saturday at 10 am. Shawn Brown Foundation is building an alliance there, while Mr. Brown performs on his B3 organ on Thursday evenings at 7:30pm at worship.1978-1985 I served as a Flight Attendant with Eastern Airlines. In 2013 I became a Christian Life Coach and also became Certified in PTSD Management and at that time, became a spokesperson for First Responders with an organization called Responder Life based out of Portland, Oregon. Chiefs Council for The Navigators1987 - 2015 I have sat on several Boards in Tampa Bay and In CA. They include University Community Hospital, Hillsborough Education Foundation, The Betty Ford Chairman's Council, Lifework Leadership, Responder Life, Salvation Army Ladies Auxiliary, Tampa Christian Fellowship.
Shawn Brown Entertainment Members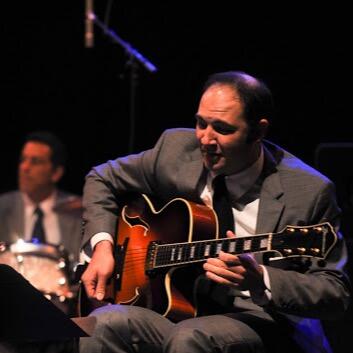 Nate Najar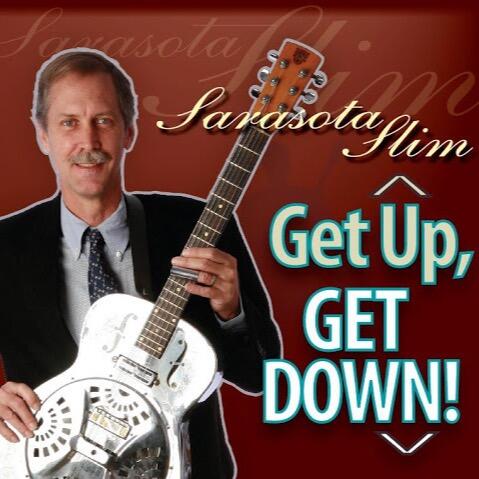 Sarasota Slim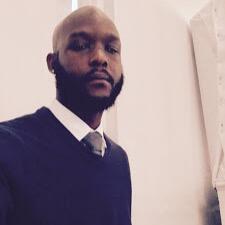 Jay Montgomery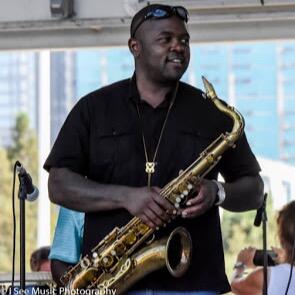 Jeremy Carter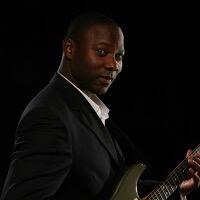 Reggie A. Ward
Anthony "Lucky" Breach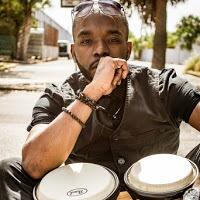 Mark Harris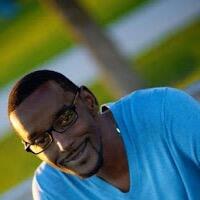 Stephen Holcomb (Honorary)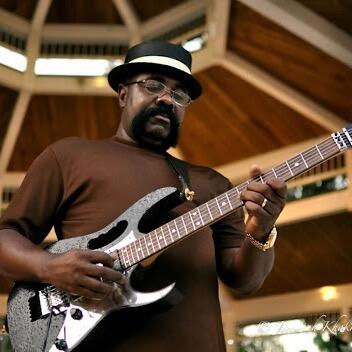 Willie "T Foxx" Thompson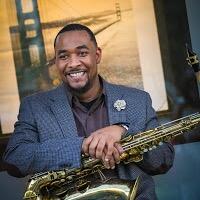 P. Manzell Bledsoe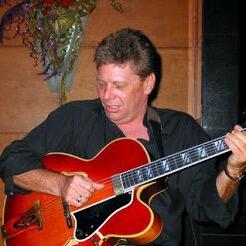 Tom Patten (Honorary)
If you want to book Shawn Brown Entertainment for your next event, rent a Hammond Organ,
or something else please complete the form below.Please complete this contact form below.
Or contact Royal T at 813-601-0034